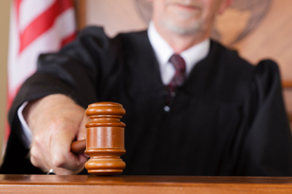 READ THE REAL STORY
Then Take The FREE Mortgage Fraud Test
The Results can save your home!
When was the last time in your life that you have been lied to more often than during your attempts to modify your mortgage with your lender?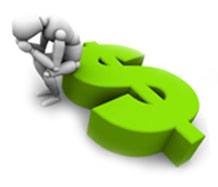 In the beginning you were just one payment behind and believed there really was a modification program that would help. Some were immediately rejected, others were told to sell their homes, yet many were asked to fill out an application.Months passed, no answers. You called and were told you were missing documents. You knew you mailed them yet mailed them again. You spoke to many people, however no one had answers.
Temporary reduced trial payments but no mention that your past due balance is spiraling dangerously out of control. Your credit is ruined and then comes a notice of intention to foreclose, a lawyers letter or a notice from the court. They call it modification. We call it foreclosure!
Are You a Victim?
The professionals at Defend Your Mortgage know there may be a direct link between a lender who stalls a loan modification and the possibility that your mortgage loan is in violation of state and federal lending law!
What Your Lender Doesn't Want You to Know
If you are a victim of a predatory mortgage, you do not owe the lender. The lender owes you! Once your lender forecloses, they avoid prosecution. Time is your worst enemy.
Free Consultation
877-642-1111